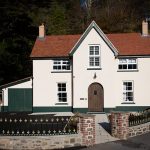 Housekeeper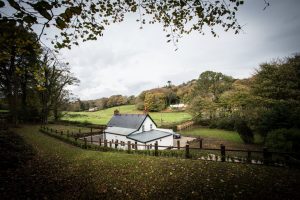 The Hean Castle Estate is a traditional rural Estate near Saundersfoot, Pembrokeshire. Our primary businesses are Residential and Commercial Property Management, Farming, Forestry & Holiday Parks.
Housekeeper – Permanent, Year round
The Estate is seeking a part-time housekeeper to assist our Head Housekeeper with varied tasks across the business, but based predominantly within the Leisure Division, working on our Holiday Cottages and at the Coppet Hall Beach Centre.
The successful applicant will be expected to assist with all aspects of cleaning and laundry preparation for our luxury holiday cottage business. Our cottages have been beautifully renovated and furnished to an exceptional standard, to cater for the most discerning guests, so in order to maintain our 5* Trustpilot rating an eye for detail and exceptional work ethic are paramount. In addition, the successful candidate will assist with the servicing of the facilities at the Coppet Hall Beach Centre at busy times together with other related duties around the Estate.
We are seeking an enthusiastic candidate who strives for the highest standards. A cheerful, outgoing personality with that eye for detail together with strong organisational ability, and the highest levels of courtesy and integrity.
Remuneration will be competitive and dependent on experience, and a full driving license is essential.
Applicants should submit a CV and covering letter to:
Ms Kim Denning, The Estate Office, Hean Castle Estate, Saundersfoot, Pembrokeshire. SA69 9AL or leisure.office@hean-castle-estate.com