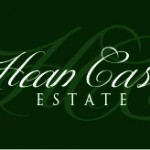 Job Opportunity – Estate Maintenance Person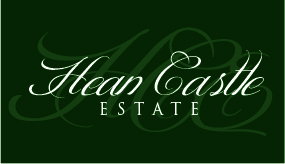 JOB NOW FILLED
Job Opportunity
The Hean Castle Estate is a traditional rural Estate near Saundersfoot, Pembrokeshire. Our primary businesses are Residential and Commercial Property Management, Farming, Forestry and Holiday Parks.
Estate Grounds Maintenance Person
We are seeking a reliable, competent individual to join the Estate Maintenance team, with a specific remit for looking after routine maintenance on our agricultural and commercial sites, as well as working on specific projects in the wider Estate environment and in our firewood processing operation.
The successful applicant will have proven experience in machinery operation and maintenance from tractors and agricultural equipment through to strimmers and lawnmowers. A full driving licence is essential, other relevant qualifications including Sprayer Certification (PA1, 2 & 6), Chainsaw, Telehandler and MEWP certification would be a significant advantage.
A cheerful out-going personality, an eye for detail and a strong work ethic are pre-requisites. The position will require a significant amount of lone working, so self-motivation and organisation are important attributes, as is the ability to work as part of a team when required.
Exceptional references will be expected and rigorously followed up. This is a full-time, permanent position. Remuneration will be competitive and dependent on qualifications and experience.
Candidates wishing to be considered for this position should submit a CV to:
Mr D.T. Lewis, The Estate Office, The Hean Castle Estate, Saundersfoot, Pembrokeshire. SA69 9AL or estate.office@hean-castle-estate.com